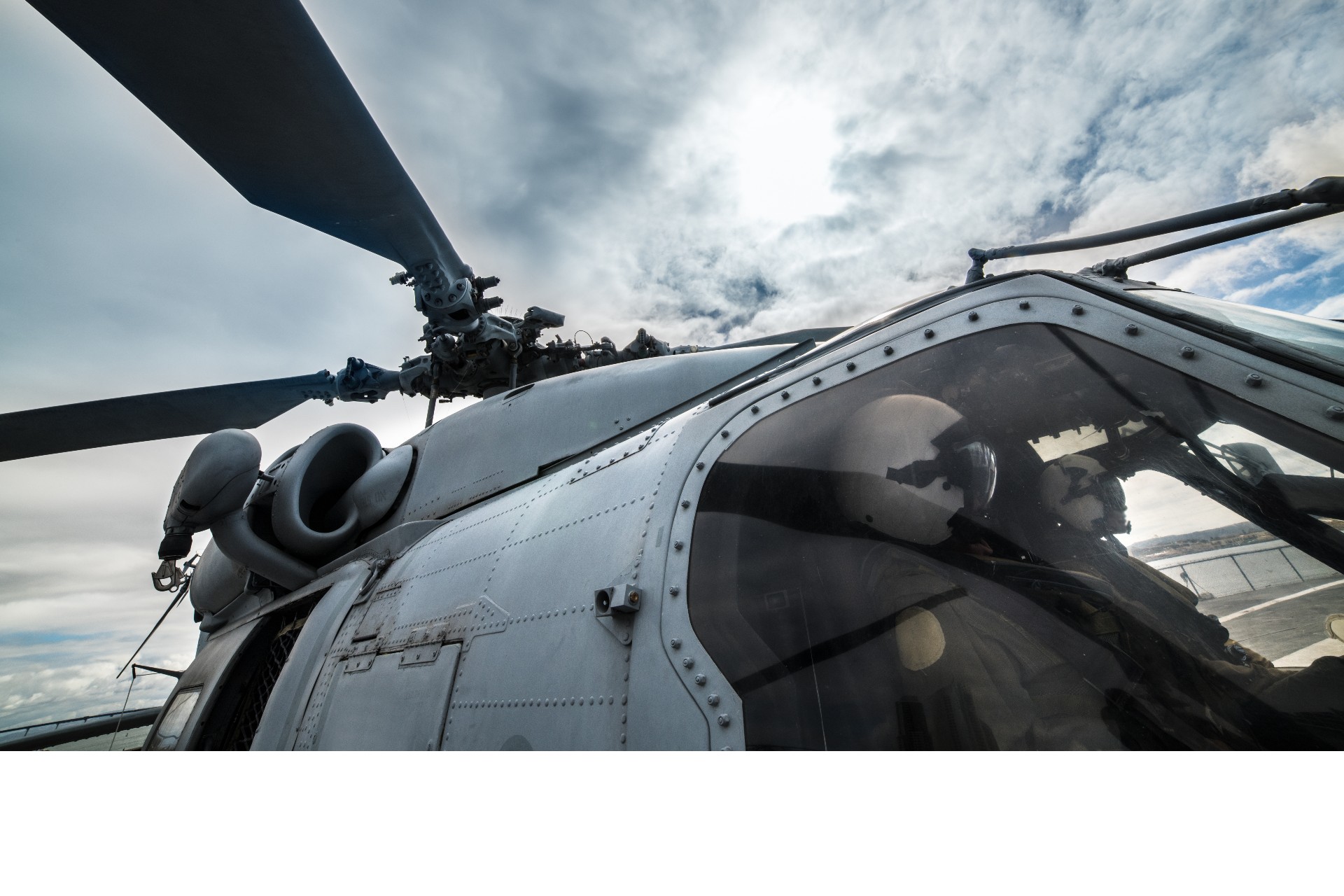 Reliable & Responsive Defence Solutions
At De Lune we provide tailored, integrated and reliable services to meet defense and military needs as, when and where they need it for as long as it takes. With over 8,000 delivery locations in 200 countries and territories worldwide, we deliver the full gamut of requirements for your missions, from supply chain buildouts to testing and managing extreme operational conditions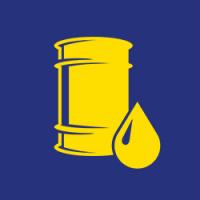 Critical Fuel Supplying
We provide rapid delivery of multiple grades of high quality fuel and OEM approved fleet and equipment lubricants as well as specialty products blended in ISO certified plants for defense and military operations on land, air and sea environments across the world. Our integrated fuel and lubricant solutions ensure sustained operational effectiveness, responsiveness and resilience.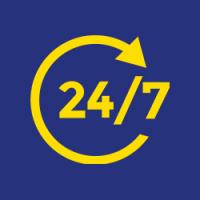 24/7 Delivery
With our extensive International network of trusted supplier relationships, our global logistics team is available all day long any day from anywhere in the world to support your long-term and short-term fuel demands, responding rapidly and reliably for uninterrupted operations.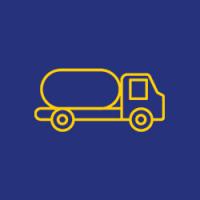 Strategic Logistics
From a secure fuel supply to dependable delivery, whatever the locale or terrain, we navigate the challenges of procuring fuels and lubricants in extreme environments in a sustained manner that ensures efficient and successful operations.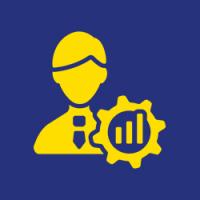 Operational Support
Comprising a truly global team accentuated by established partnerships with suppliers and contractors across the continents, we support you every step of the way. From local and international regulatory compliance to critical thinking to solve operational issues related to security, geography and infrastructure and ground services for military transport operations by land, air or sea, our experienced team acts as your trusted partner.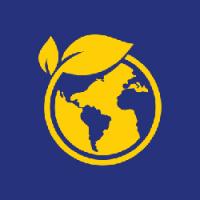 Carbon Management
We work with you to map your carbon footprint across deployments and stations, improve energy efficiency across the board and include renewable fuels in your energy mix. We also support you with energy certifications, wind and solar projects and market intelligence in 200 countries and territories.