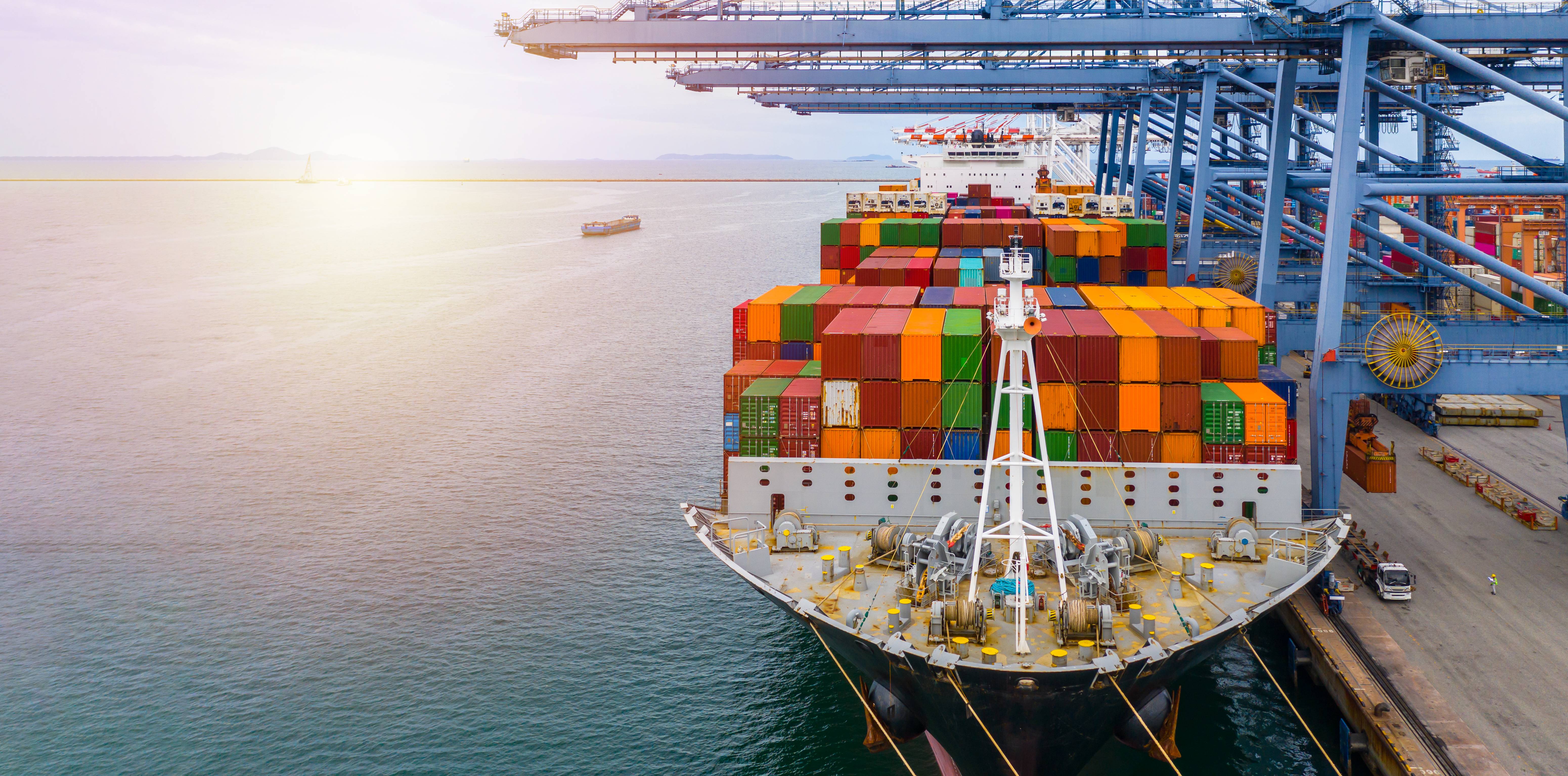 Comprehensive Marine Fueling Solutions
Take a strategic approach to fulfilling your marine fueling needs with De Lune Energy and keep your fleets on time and on budget. We supply high quality marine fuel and lubricants, both contract and spot supply, backed by industry leading technical services.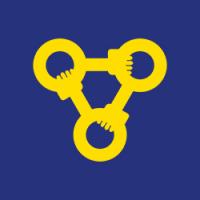 Dependable Fueling
With secure product inventories, we ensure a reliable and extensive supply of high quality marine fuels and OEM approved lubricants from major manufacturers for bulk carriers, cargo fleets, tanker fleets, reefer operations, cruise lines, car carriers, container fleets, super yachts, military fleets, government vessels and the offshore industry.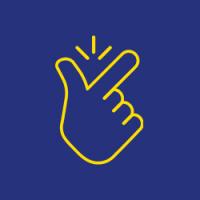 Convenience
We offer a wide range range of fuels and lubricants ensuring we match your individual vessel requirements perfectly whenever and wherever you need it. Our globally distributed assets include ex-pipe, barges and trucks.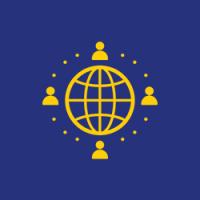 Worldwide Support
At De Lune Energy we lay claim to a global network of over 1,200 ports across the world and local professionals with on the ground knowhow and expertise ensuring comprehensive 24/7 service the world over.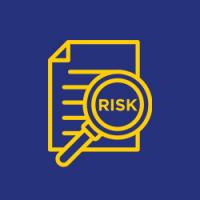 Tailored Price-risk Management
We offer customized price risk management solutions to help manage price volatility effectively. Together with our broad spectrum of fueling services we ensure you meet your budgetary requirements.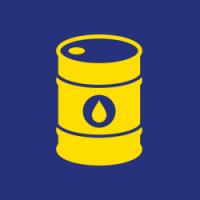 Fuel Management
Our in-house marine fuel team will support you with ensuring best-in-class quality control, claims management, meeting different regulations by location and planning supply across the globe as best fits your organization's needs and expectations.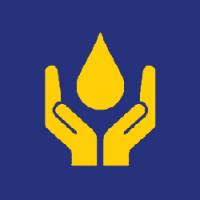 Commitment to QHSSE
We adhere to the best industry practices for quality, health, safety, security and the environment (QHSSE). We are committed to the safety and health of our employees, contractors, suppliers, customers and communities while protecting the environment wherever we conduct business.