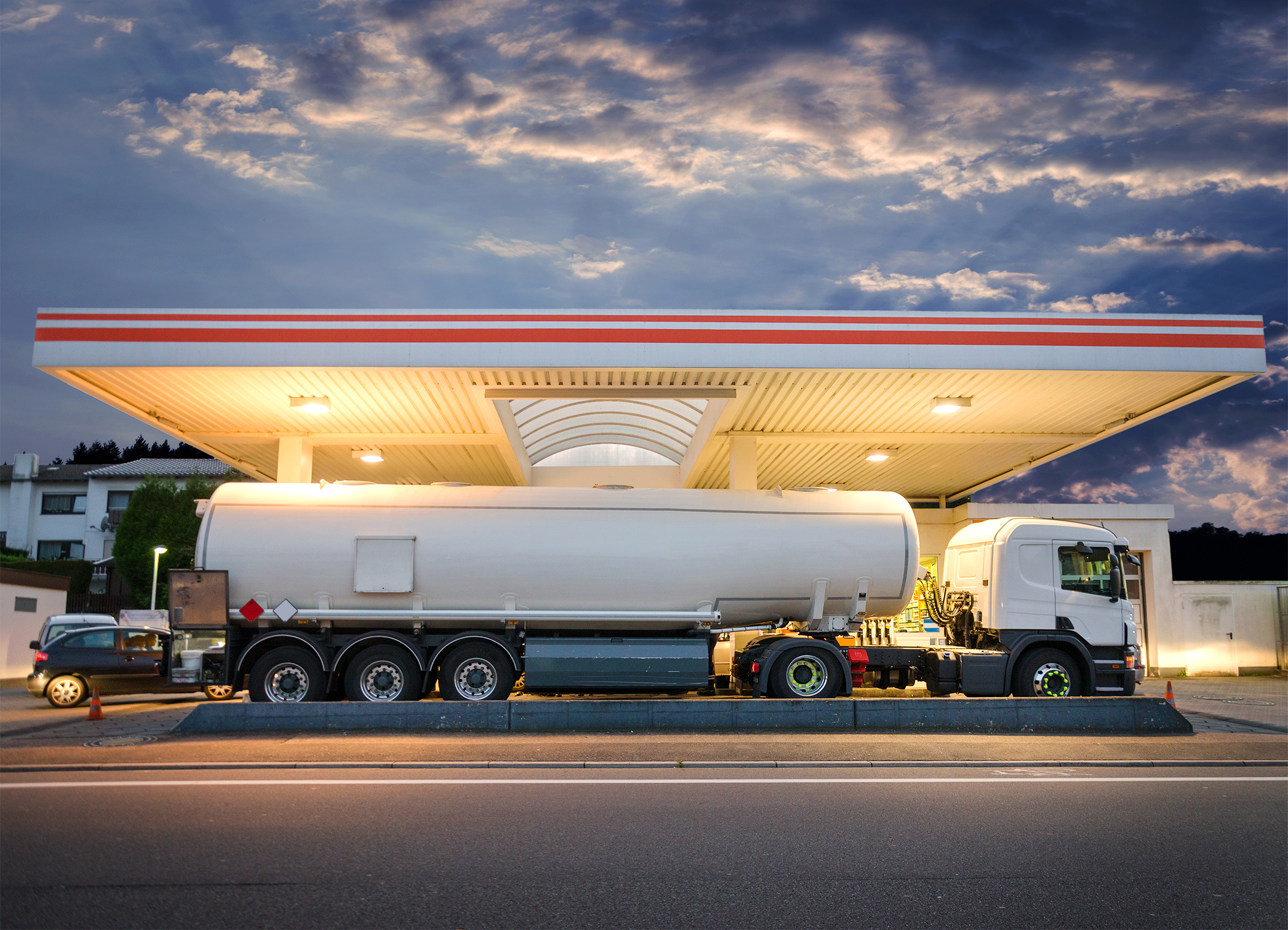 Manage Fueling with Ease and Accuracy
FleetConnect is our revolutionary electronic fuel management solution that ensures speedy, reliable and effortless fueling of your fleet of trucks, equipment, ships or airplanes while automatically transmitting accurate, real-time fueling data wirelessly to your office.
The world has moved beyond hand-written paper tickets and manual entry of data in the back-office. Enjoy operational time savings of up to 50% whatever the type of your business. We use RFID technology to tag vehicles and tanks with a unique ID number and all required information which is scanned before fueling can begin. This ensures only authorized vehicles are eligible for fueling and the right type of fuel is dispensed eliminating the possibility of misfueling. All information, including quantity, time and vehicle/tank used is automatically and accurately uploaded to your online dashboard, centralizing your fuel data, creating a fuel consumption audit trail and providing asset utilization analysis and insights.
Manage your fuel, save time, prevent mistakes, mitigate pilfering, identify under-utilized equipment and optimize your back-office with the comprehensive solution that is FleetConnect.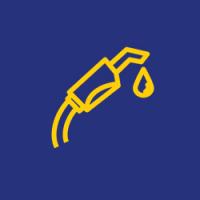 Effortless Fueling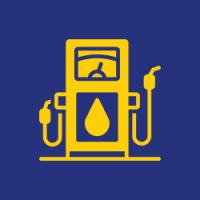 Prevent Misfueling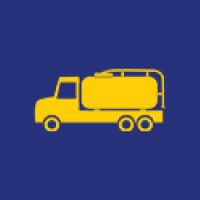 Mitigate Fuel Pilfering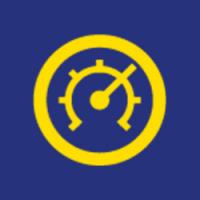 Secure Fuel Monitoring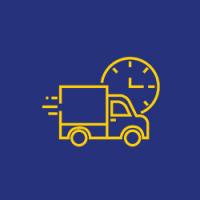 Up to 50% Savings in Operational Time