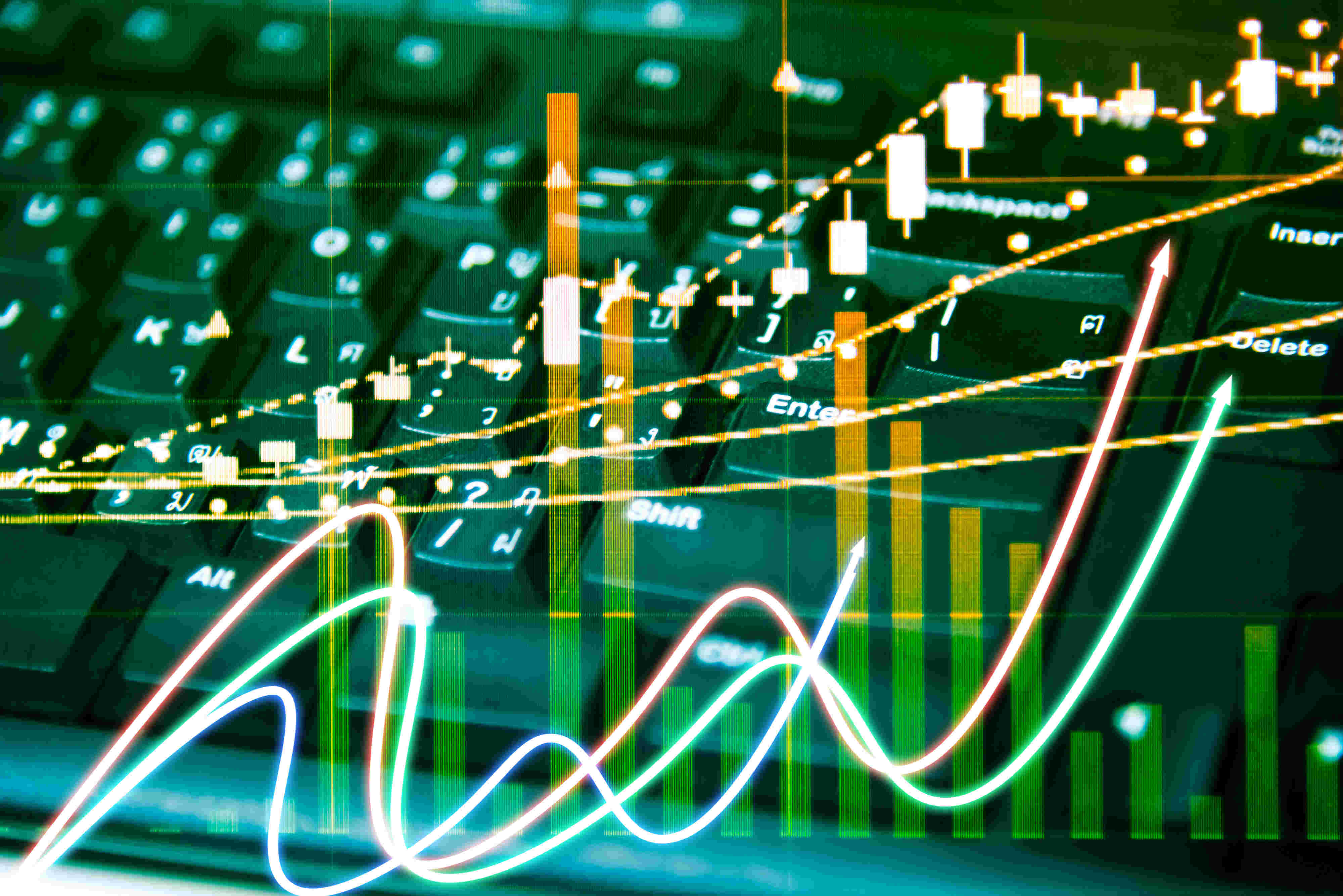 Intelligent, Tailored Solutions
We offer financial solutions that are flexible to fit your operations, helping you track fuel spend, control future costs and avoid large capital outlays.
Our global team of experienced and diligent individuals ensures comprehensive market intelligence so you can plan for future demand, mitigate against price fluctuations and manage risk.
Our portfolio of flexible payment structures and contracts includes fixed forward pricing, strip contracts and package deliveries. Avoid dealing with complex financial instruments; our easy and robust options are designed to suit your needs and give you the price certainty you need.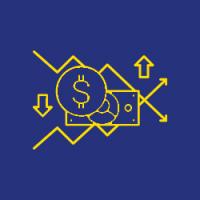 Price Volatility Mitigation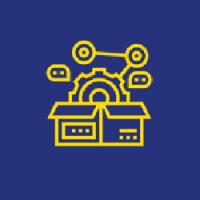 Demand Planning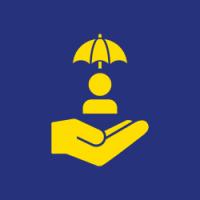 Risk Management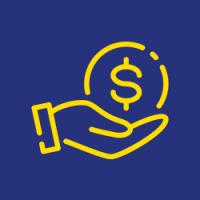 Flexible Payment Structures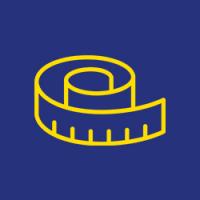 Customizable Options